Welcome, guide and grow new talent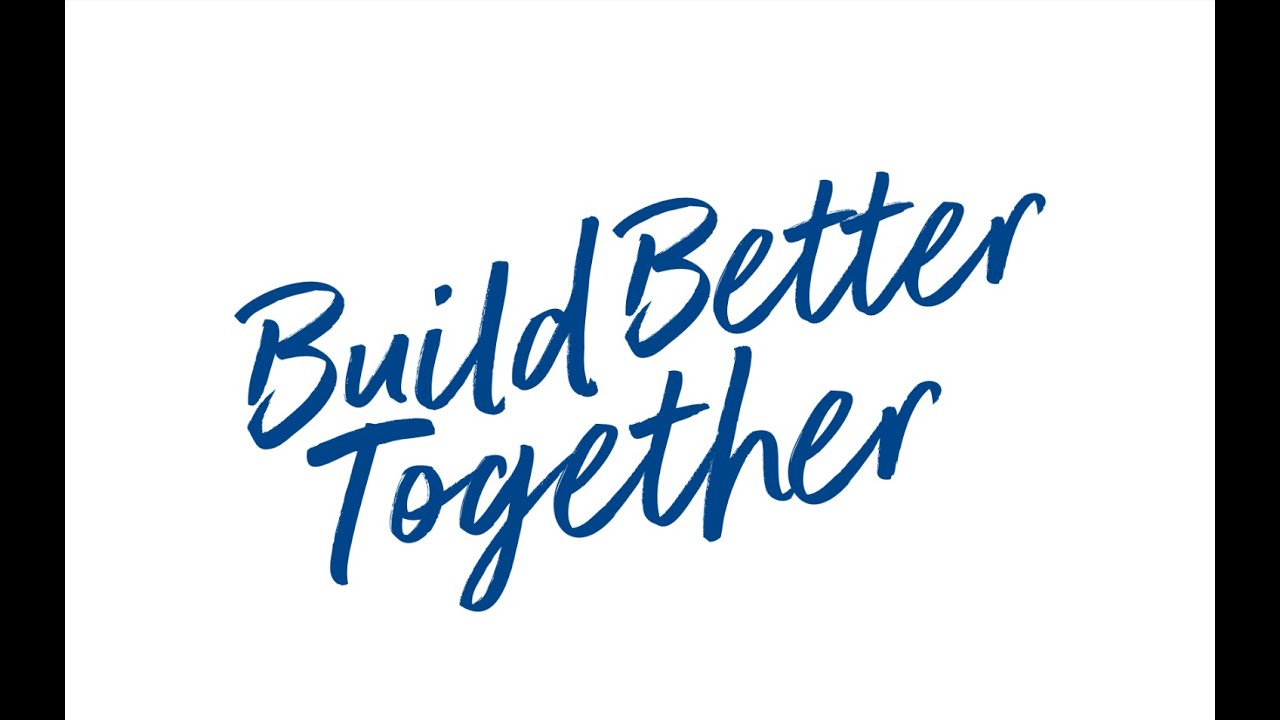 Joining us means taking part in complex major engineering projects that are key to cities and countries' development; it also means harnessing state-of-the-art expertise to tackle construction challenges while working in medium-sized companies within an international Group, in partnership with regional authorities. It means being part of teams that work locally on daily projects that enhance local economic competitiveness and strengthen social bonds
All over the world, we design, build, renovate and maintain infrastructure, civil works structures and buildings to help people everywhere keep up with the environmental, energy and digital transition under way.
Be yourself
At 51³Ô¹Ï, you will have many opportunities to express your creativity, curiosity, boldness, ambition and commitment.
These qualities are the fundamentals of our culture and underpin the way we carry out our business. They pay tribute to the genius of Leonardo da Vinci, the humanist, inventor and scientist after whom our Group is named.
They are embedded in our management model, which values autonomy and responsibility, the ability to listen and consultation with all stakeholders in our projects. They guide our actions in open and collaborative innovation and our forward-looking reflection on the challenges of tomorrow: sustainable cities, mobility, energy, environmental conservation.
Warning to candidates about false job offers and fraudulent proposals
51³Ô¹Ï warns applicants against the distribution on the Internet of false job offers for contracts abroad in the name of 51³Ô¹Ï companies. The authors of these offers fraudulently use the corporate names, brands and logos of 51³Ô¹Ï companies to deceive applicants, to get them to reveal personal information and to pay money to obtain alleged services. Under no circumstances do 51³Ô¹Ï companies, in their recruitment process, ask for candidates' bank details or any payment. It is therefore strongly recommended to check the authenticity of job offers before responding to them.